What it means to be a Full-Service Moving Company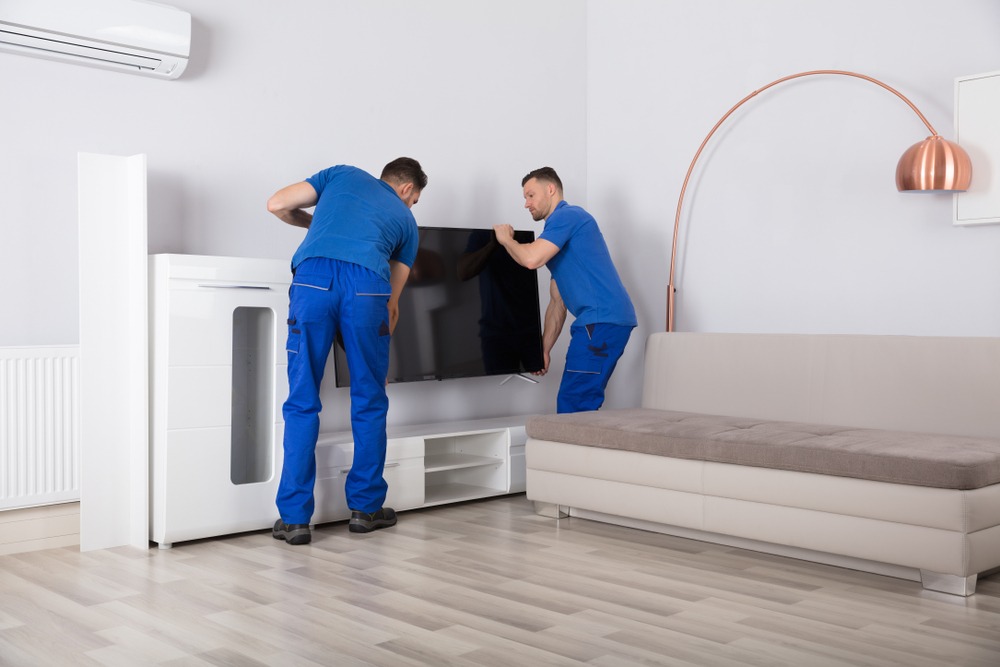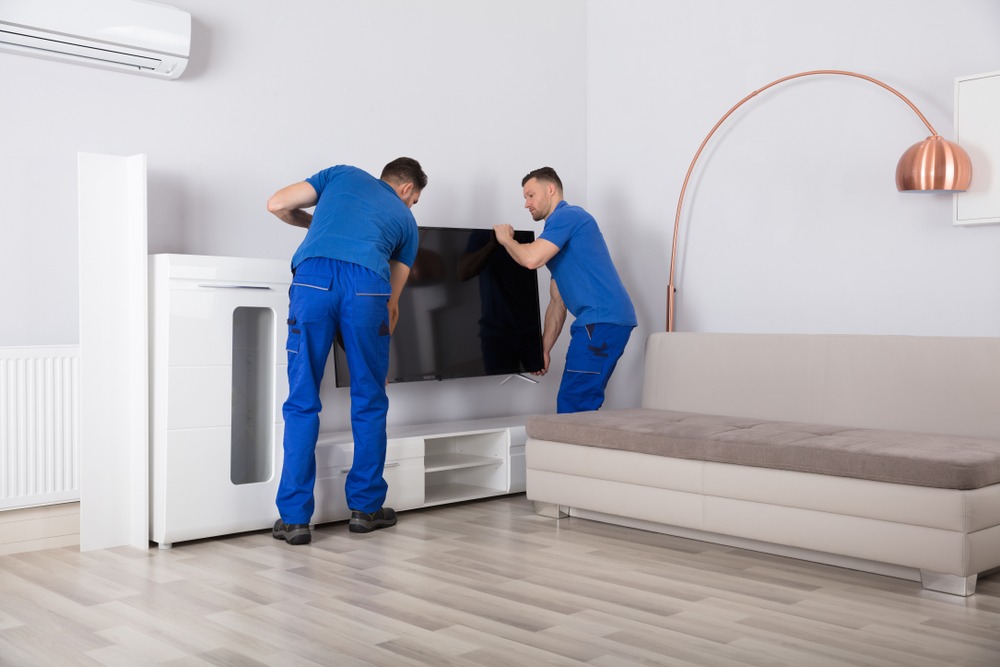 If there's one thing you can say about family moving companies it's that no two are alike.  So, whenever you are tasked with finding a commercial or residential moving company, the best choice is always Tampa full-service movers like Family Movers Express.  Whether you're moving across town, across the state, or across the country, we have customizable moving services that can be tailored to accommodate your specific needs.
What are "full-service" moving solutions?
A full-service moving company offers an all-inclusive line of relocation services, meaning they will assist you with every detail that is associated with your move.  When you hire our company to help you with your home or office move, you'll be hiring highly experienced and knowledgeable moving and storage professionals who've been trained in all aspects of commercial and residential relocations.  As your Tampa full-service movers,
Family Movers Express will provide the following services:
doing all the heavy lifting when loading and unloading our truck
disassembling your bulky, heavier pieces of furniture and then reassembling them at your new location
packing your belongings and helping you unpack them once they've been unloaded at their final destination
providing all moving supplies and packing materials
using the proper equipment and tools to facilitate your move
. . . . and much more.  Most importantly, a full-service moving company will alleviate your stress, save you time and money, and give you peace of mind knowing that your belongings will arrive safely and securely at your new location. Thus, don't waste your precious time planning and trying to pack. Your time is more important to your family and at work. We understand how much hassle that is so all you need to do is call us and we'll handle all aspects of it.
How does Family Movers Express differ from their competitors?
When you're looking to hire Tampa full-service movers, you want to entrust your move and your belongings to a reputable, trustworthy company that has the experience and expertise to do the job.  Many moving companies today have not been in business that long or don't have properly trained and qualified employees.  In fact, there are some companies that have no business being in this industry and calling themselves professional movers. They may scam you by offering low prices and verbal quotes initially, but beware as there are plenty of hidden charges that you'll need to pay later.
Unlike these lesser experienced or less reputable companies, there are certain qualities that you should look for when hiring a full-service local moving company.  These include:
BBB or AMSA memberships
competitive rates
courteousness and professionalism
dependability and reliability
experience and expertise
fully bonded and insured
good recommendations
proper equipment
valid USDOT licensing
Finding reputable and trustworthy Tampa full-service movers can mean the difference between a pleasant moving experience and a regrettable nightmare.
What are the advantages of hiring a full-service moving company?
Naturally, the primary advantages of working with a full-service moving company is that your move will be handled by highly experienced and knowledgeable professionals who will ensure that your belongings are safe and secure in transit.  The biggest benefit for you is that you won't have to break your back doing all that hard work and heavy lifting.  Here is what to expect when hiring our full-service long distance moving team to help you with your move:
Family Movers Express will accept all liability for items that are damaged or lost in transit. However, it's always best if you purchase extra moving insurance.
Professionals will pack your belongings quick and efficiently while ensuring that they're protected against damage.
Tampa full-service movers will do all of the heavy lifting so you can focus on the other important aspects of your move.
Your move will be handled by experienced, knowledgeable professionals who've been skillfully trained in all aspects of the relocation process.
You will have a hassle-free and stress-free moving experience when you let our moving team handle every detail related to your move.
Why should you consider hiring Family Movers Express?
We know there's a lot of competition out their when it comes to moving companies in the area.  It's important that you do some research and evaluate your options before making your hiring decision.  The following are 5 reasons why hiring our Tampa full-service movers is the right choice for your upcoming relocation:
If we break or damage anything, we'll repair it or replace it
We are always well-equipped to tackle any moving job
We don't take your investment in our company lightly
We take a great deal of pride in the work we do
We've never compromised our commitment to superior service
Don't take chances with your home, office or apartment relocation.  Call the full-service moving team at Family Movers Express today.