Whether you're moving into a larger apartment in the same complex, across town, across the state, or across the country, Family Movers Express is here to ensure everything goes smoothly with our Tampa apartment movers' services.  With a primary focus on your satisfaction and exceeding your expectations, you'll enjoy a hassle and stress-free moving experience.  No matter how easy or complex your move is, we treat apartment moves with the same importance and respect as entire homes.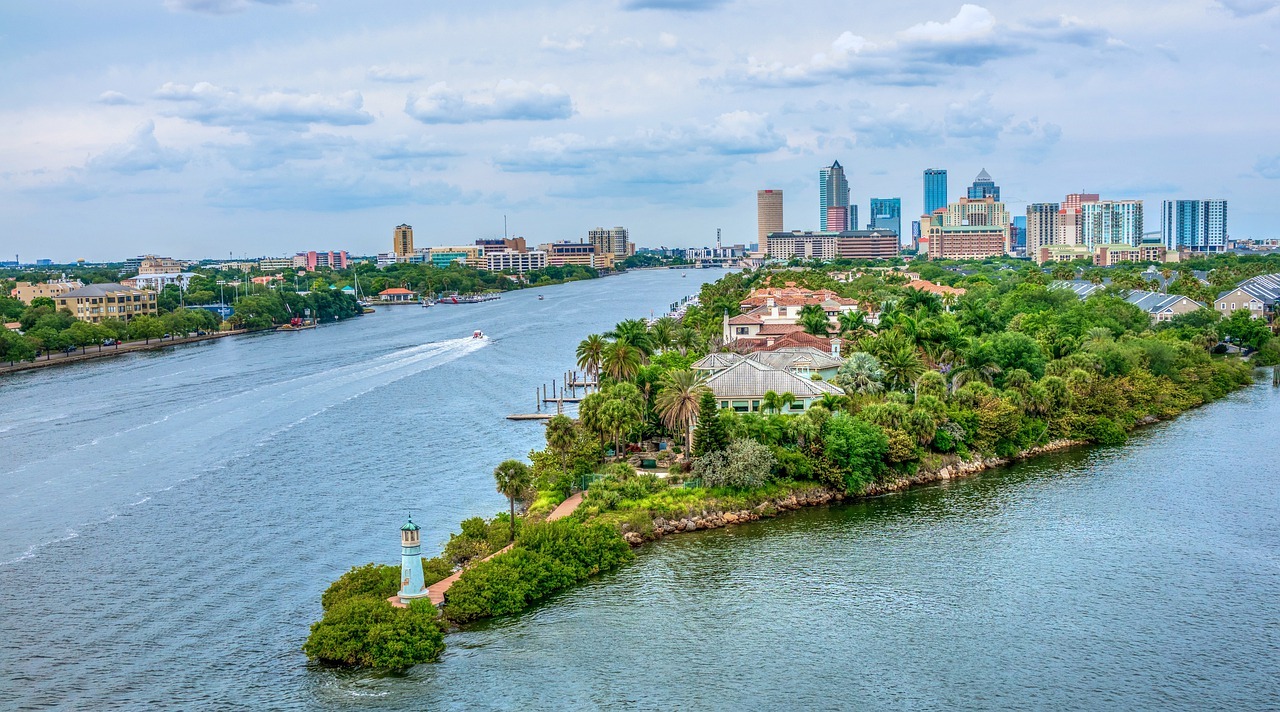 Let's face the facts.  We know you'd rather spend your time do anything else instead of renting a moving truck and inconveniencing your family members or friends for help with moving your entire household to a new location, especially if it's a long distance move.  Our experienced team of moving experts can handle moving any size apartment, no matter where you're moving to.  From navigating cramped spaces in small apartments to maneuvering our moving trucks down narrow streets, we've got you covered. All you need to do is let us know your specific requirements and the addresses and we'll get it done.
Do you just need help with the heavy lifting?
The Tampa apartment movers' team at Family Movers Express can help with the heavy lifting while you handle the smaller belongings yourself.  We can even help with the packing if required.  These are just a couple of the services we provide (see more below).  When it comes to streamlining the relocation process, we can provide as little or as much help as you need.  You can even pick how many of our movers you want helping and how many hours you'll need them.
What should you expect from our movers?
We are a full-service moving and storage company.  In other words, our Tampa apartment movers' team can handle just about everything related to your move.  Although hiring Family Movers Express is not your cheapest moving option, the conveniences we provide make the investment well worth it.  In addition to loading and unloading, here is what you can expect from our apartment moving services:
We can disassemble the larger, heavier pieces of furniture – this will ensure that these pieces make it to your new location safely and securely. Plus, we'll re-assemble everything once we've delivered it to your new apartment.
We can help you pack up your belongings – although this can be is one of the most challenging and time-consuming moving tasks, we'll make sure it isn't by helping you get those belongings packed and ready for the move, even if it is an office move.
We can help with the unpacking as well – having two or three extra pairs of hands is always nice when it comes to unpacking your belongings at your new home. You just tell us what needs to go where and we'll make sure things go smoothly.
We can supply the packing materials and moving supplies – you won't have to keep running to the store for items such as boxes, bubble wrap, and packing tape. We'll also supply furniture blankets and padding. You can let us know and we'll bring all the supplies and help pack everything that needs to be moved.
Once the Family Movers Express truck is unloaded and everything has been unpacked and re-assembled, the Tampa local movers team will clean up the mess and dispose of all packing materials and trash. Our team goes that extra mile to ensure that you are happy and satisfied with our services. Our sole aim is to ensure that our clients are satisfied with our professionalism as full-service movers.
How much does it cost to hire a full-service apartment moving company?
Interestingly enough, you might be surprised at how affordable it is to hire our Tampa apartment movers' team.  Naturally, it's going to cost more than handling the move on your own.  It's difficult to provide a final cost without doing an on-site estimate.  However, you can get a basic idea by visiting our website and clicking on the "Get Quote" button in the upper right corner of the home page.  There are a number of factors that we take into consideration before giving you a final estimate.
If you're moving locally, meaning within 50 miles of the Tampa area, most companies will charge you a flat-rate or an hourly rate. An average price is $80- $96 per hour  for 2 movers and one truck within the city.  It's a little different when moving to another state or cross-country.  The cost of your move will depend on:
the number of movers required
the size and weight of your shipment
the total mileage of the move
the different services you require
the type of liability and valuation coverage
the amount of 3rd party moving insurance you need
the time of year that you're moving
For additional information about our Tampa apartment movers services please contact Family Movers Express today. Call us today.