Affordable Tampa Residential Moving and Relocation Solutions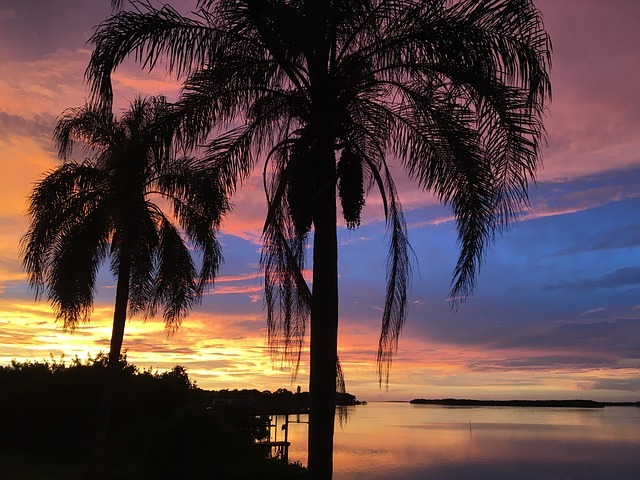 Family Movers Express is your source for cheap Tampa movers for condo and homeowners as well as apartment tenants.  Since establishing our Florida family movers business, we've provided moving and relocation solutions that people can trust.  No matter how complex your move may be, we pride ourselves on providing a stress-free relocation experience for every customer.  Whether you're moving across town, from one end of the state to the other, or from coast to coast, our team will be available to assist you from start to finish. We shoulder the responsibility professionally and ensure that you are not stressed with the technicalities of the move.
How are we different from our competitors?
If there is a one quality that separates us from our competitors, it's the extensive line of moving and relocation services that we provide.  These services help to alleviate your stress and streamline the transition to your new location.  Family Movers Express is a full-service moving and storage company which means we can handle just about anything and everything associated with your move.  Whether you need assistance only with the transportation or you need a full-service moving service, we are here for your assistance. Our moving services include:
Commercial moving services – if you're a business owner, our cheap Tampa local movers team understands the importance of minimizing your downtime and will do everything in our power to prevent disruptions to your daily operations. Fortunately, we offer flexible scheduling including evenings and weekends.  This enables us to work according to your schedule and ensure that your business runs smoothly with a minimum of inconvenience for you and your clients or customers.
Residential moving services – although we started out doing only local moves, we now specialize in long-distance and cross-country moves as well. Regardless of the reason for hiring the Family Movers Express team, we will ensure that your furniture and other household items will be safe and secure during their journey.  But if by some chance you decide to do the move yourself, we can supply all the moving and packing supplies you need.
In addition to the above, we also provide disassembling and re-assembling furniture, packing and unpacking your belongings, loading and unloading your items onto and off of our trucks, and storage options.
Why should you hire the cheap Tampa movers' team instead of doing the moving without professional help?
While hiring a full-service moving company like Family Movers Express to handle your moving needs will cost you more than a DIY move, you aren't going to regret the amount of energy, stress, and time that it saves you overall.  We understand that your decision ultimately hinges on the type of budget you have as to whether or not you can afford this kind of investment.
Deciding whether to do the move yourself or hire our moving and relocation specialists will not only depend on what you can afford, but other factors. These include the complexity of the move, how far it is to your new location, and your own personal preferences.  So, let's take a look at the pros and cons of both options:
DIY moving – on a positive note, you have complete control of the process with a DIY move. Furthermore, you can pack your belongings however you want.  Finally, you'll save some money.  The downside is that there's a lot of heavy lifting which could result in you injuring yourself.  Additionally, there's a lot of planning involved with a DIY move, but no matter how much you plan, unexpected problems that you're not prepared for could arise and cause delays in the process. Additionally, damage to goods during transit cannot be ruled out.
Hiring professional movers – although hiring the cheap Tampa movers' team will cost you more and offers less flexibility where control of the move is concerned, it's more efficient and less stressful for you. Most importantly, you won't have to do any heavy lifting, thereby eliminating the risk of any injury. Professional movers have the safety protocols in place and the right equipment and tools to ensure everything safely loaded and unloaded.
Plus, when you consider the benefits of hiring Family Movers Express to do the moving for you, it just makes more sense to leave the process in the hands of able professionals.  Our moving and relocation specialists are fully bonded, insured and licensed to do this kind of work.  Plus, they've been properly trained in all facets of the moving business.  As an industry leader, we are committed to providing a superior level of service and exceeding your expectations.
For more information about our commercial and residential moving services, or to learn more about moving locally or long-distance, contact Family Movers Express at your earliest convenience.