Do you want help with moving from professional or budget movers? Don't look any further because Family Movers Express has got your back to take care of all your relocation needs. We carefully pack your things efficiently and help to load them into a truck, safely and quickly and transport your shipment to your new home on time. Family movers are not a regrettable choice for your move.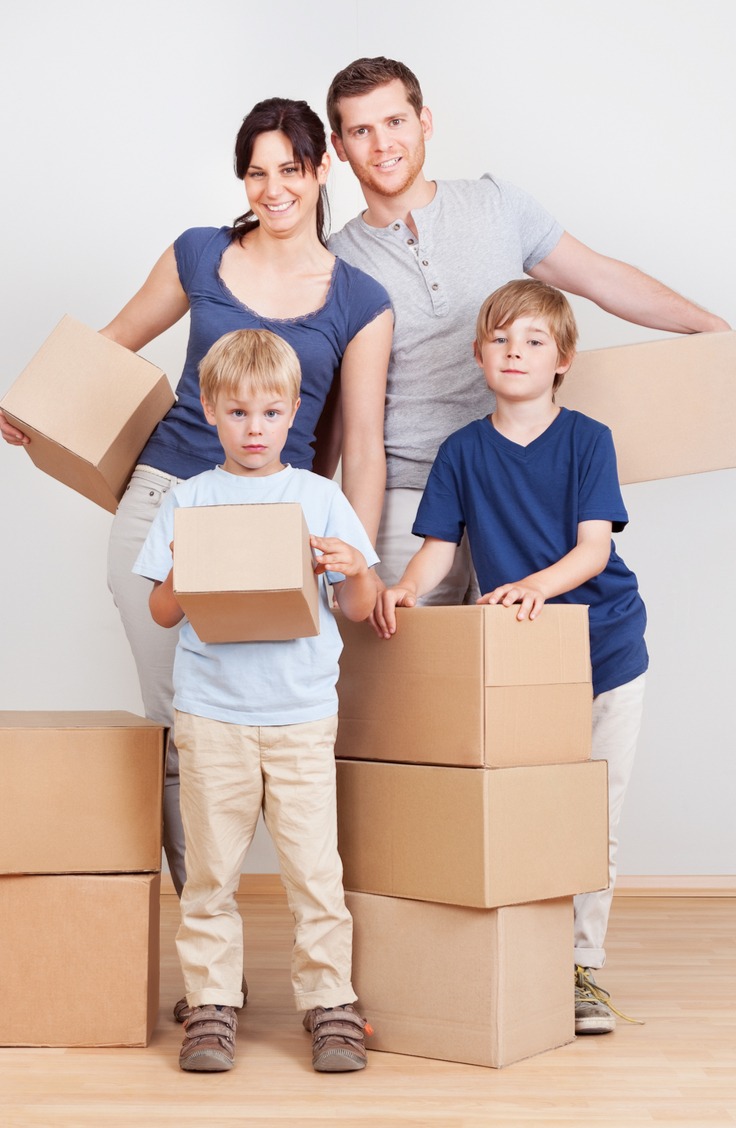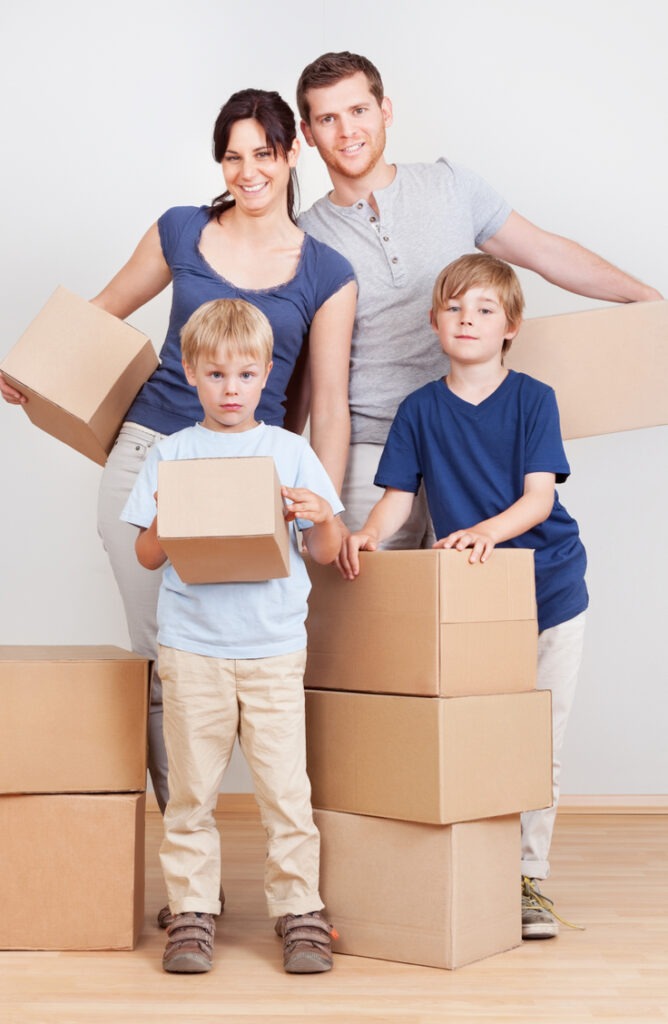 Why should I hire family movers?
If you're thinking about hiring a moving company to help with your upcoming move, you may be wondering whether or not it's worth it to hire family movers.
After all, they may not have the same experience as a professional moving company. However, there are several benefits to hiring family movers over a professional company.
One of the biggest benefits is that you'll likely save money by hiring family movers. Professional moving companies can be quite expensive, so if you're on a budget, hiring family movers is a great way to keep costs down.
Another benefit of hiring family movers is that they're typically more flexible than professional companies. This means that they can work around your schedule and make sure that your move is as stress-free as possible.
Finally, family movers are often more personal than professional companies. This means that they'll take the time to get to know you and your needs, which can make the whole moving process much smoother.
What is the cost of hiring a long-distance family mover?
The cost of hiring long-distance family movers can vary depending on the size of your move, the distance you are moving, and the services you require. However, on average, you can expect to pay between $2,000 and $5,000 for a long-distance move. If you are moving to a large home or have a lot of furniture and belongings, your costs will be on the higher end of this estimate.
If you are only moving to a small apartment or have very few belongings, your costs will be on the lower end. Additionally, if you require additional services such as packing and storage, your total cost will increase. To get an accurate estimate of the cost of your long-distance move, it is best to contact a few different families' moving companies and request a quote.
Do the movers fulfill all my moving needs?
Yes, we offer a complete line of services to cover every aspect of your move. We can provide packing, shipping, storage, and moving services all in one place. We will work with you to create a customized plan that fits your budget and timeline.
Do the best movers require essential cookies?
There are a lot of things to consider when hiring a company to move your car. One of the most important considerations is whether or not the company uses essential cookies. Essential cookies are necessary for the website to function and cannot be disabled in our systems. Whether you move across Florida or China.
Do family movers help with moving a business?
Yes, family movers can help with moving businesses. They can provide labor to load and unload furniture and equipment, as well as pack and unpack boxes.
They can also help with the assembly and disassembly of modular office furniture. If you need assistance with shipping cars or other vehicles, family movers can usually accommodate that request as well.
Be sure to discuss your specific needs with the moving company in advance to ensure that they will be able to meet your expectations.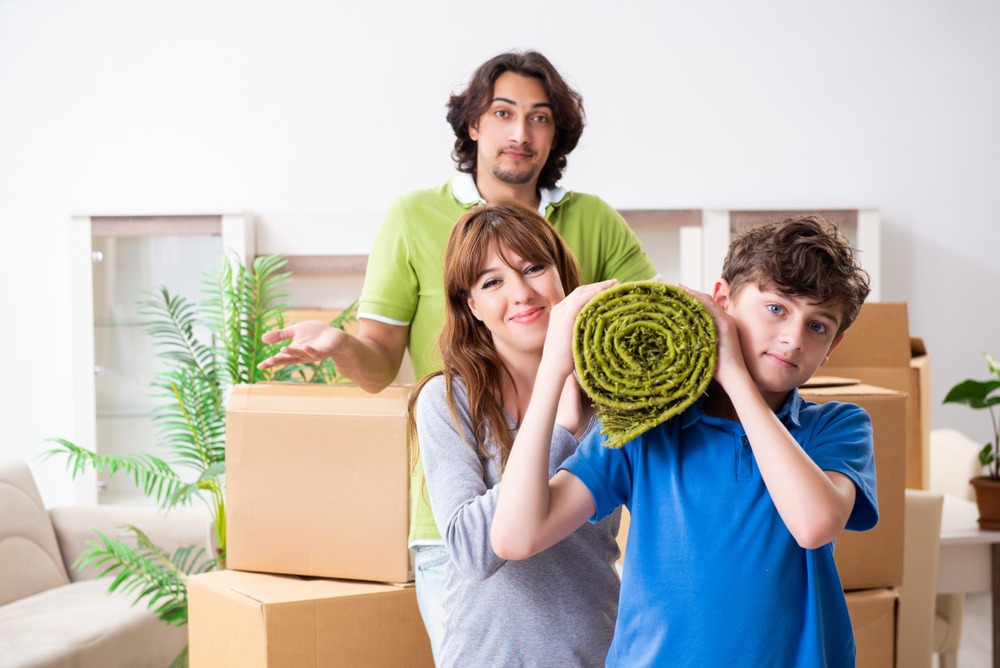 What type of customer service does the company provide?
The company provides excellent service to customers. They are always available to answer any questions you may have, and they make sure that your car and other stuff are shipped safely and on time. Due to our best services, you can visit our websites and advertising places for your next move.
Do the movers help with commercial and residential moves to or from Orlando?
The shipping department at family movers can help you with both Orlando commercial and residential moves. We have a variety of services that can assist you in getting your belongings from one place to another, whether it's across town or across the country.
Our team can even help you ship your car if you need to! Give us a call today to find out more about our Orlando shipping services.