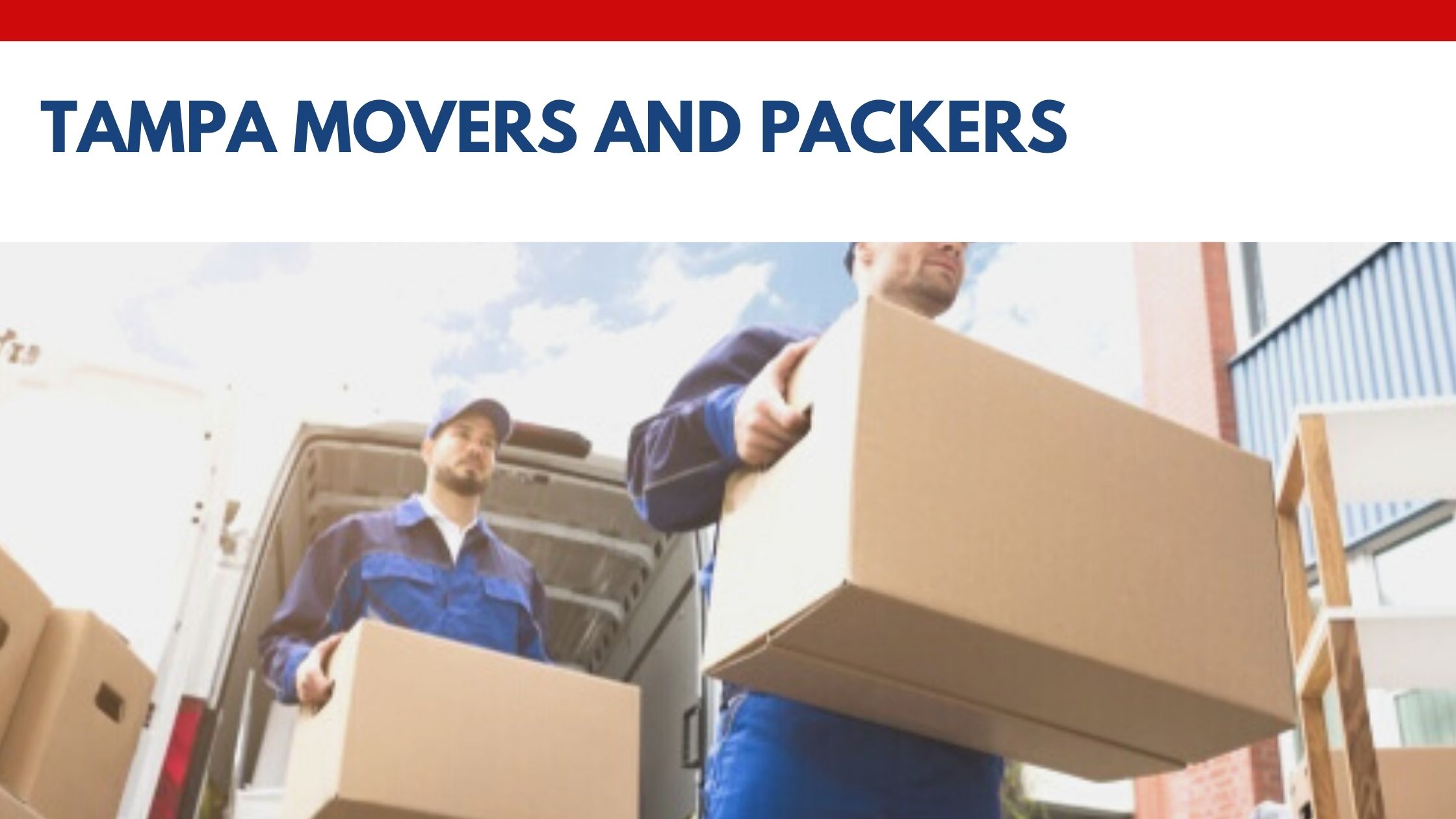 Even what appears to be the simplest of moves can turn sour and wind up being a total nightmare.  But that doesn't have to happen: not if your hire the Tampa movers and packers' services provided by Family Movers Express.  If you've been searching for a professional moving and packing team, look no further.  We have the industry skills and experience to handle even the trickiest of relocations.  From the most delicate and valuable items to heavy duty equipment, our crews have been thoroughly trained to handle all types of commercial and residential moves.
Why are professional movers and packers so important?
When your busy schedule gets in the way of packing and preparing for your move, our professional movers and packers can be the miracle workers you're looking for.  As your full-service Tampa movers and packers, Family Movers Express can help with anything associated with your move.  We'll disassemble and reassemble your furniture, or help you pack and unpack or both, if requested.  If you need packing supplies and boxes, we'll get them. And we'll even help you clean up and remove all of the used packing materials and other debris when you finished unpacking or we do that for you.
How do you benefit from hiring a full-service moving company?
If you do decide to hire professionals, consider hiring a full-service moving company rather than the basic movers that merely load the truck, transport your furniture and belongings, unload the truck at your new location, and call it a day.  One thing is certain.  No matter what your moving situation calls for, Family Movers Express has the means and resources to make your relocation and your life a lot easier.  Here's how:
First and foremost, we'll alleviate your moving anxiety and stress – no matter how resilient you are, the anxiety and stress of moving can really get to you. Unless you hire a full-service moving company, you're going to get stressed out. There are a multitude of things that need to be taken care of and trying to manage your work, personal life and the move all together can be stressful.
We're quick and efficient – moving is not only stressful, it's very time-consuming. If you've got a hectic schedule, something's got to give.  So, why not save time for other important aspects of your move by hiring our Tampa movers and packers?
You won't have to do any packing or heavy lifting – probably the biggest benefit you receive by hiring Family Movers Express is that you won't have to deal with all of the physical strain from lifting heavy boxes and furniture as well as all the packing. It is exhausting and that is why calling on our professional team of movers can be a pleasant relief.
There's no need for you to buy any packing supplies – as full-service movers, we've got you covered where packing materials and supplies are concerned. That means we'll supply all the boxes, bubble wrap, packing tape, and wrapping paper as well as furniture blankets and protective padding.
Most importantly, we'll protect your items while in transit – in addition to the stress of moving and how time-consuming it can be, the relocation process can be hazardous. When you hire a full-service moving company, you'll eliminate the risk of getting injured during your move.
The only downside to hiring professional Tampa movers and packers is the financial aspect of things.  Although it will cost more than a DIY move, you'll find out it's all worth it in the long run.
What is the best season or time of year to move?
Interestingly enough, there's a "peak season" in the moving industry, namely summer.  The largest numbers of relocations occur between mid-May and mid-September, which is when moving rates are typically at their highest.  Unless you have to move at a specific time because of a career change, the best times to move are March, April, October, and November.  If by chance you have to move during summer, it's best to move around the middle of the week rather than the weekend.
How far in advance should you contact Family Movers Express?
This is one of the most commonly asked questions that we get.  Granted, you may not know exactly when you're moving.  But if you do, start calling several companies for estimates a month ahead.  The sooner you start preparing, the better.  This will give you enough time to do some research and make some rate comparisons with several moving companies.  Once you realize that our Tampa movers and packers provide the best value for the investment, schedule your move with us.
For more information about our moving and packing services, call us at (888)275-8519 or visit the Family Movers Express website today.